Your Partner for Automated Test & Measurement
Need for Accountability
Due to the stringent regulation and accountability of the aerospace industry, there is a huge need for automated test and measurement solutions. The processes for product design verification and production test can be very demanding requiring advanced software and hardware solutions to be built.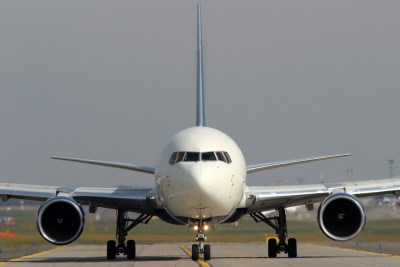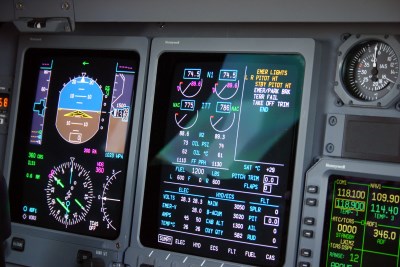 Complexity & Longevity
Modern aircraft are employing increasingly advanced avionics, requiring more sophisticated ATE systems to be built, to cope with the demands of testing them. Conversely aerospace product lifecycles can easily extend into three decades, so software and hardware architectures must be supportable for this period.
Wide Ranging Experience
Simplicity AI have considerable experience in delivering test and measurement solutions for aerospace customers. Typical applications for systems are integration testing, design validation, manufacturing test, maintenance and repair. Simplicity AI combine expertise of test and measurement platforms such as NI TestStand, NI LabVIEW and PXI, with knowledge on common avionics technologies.
Range of Solutions
Simplicity AI can provide a range of tailored test engineering products and services to the aerospace industry, including the following:
Complete ATE software platform and architecture provision via the Tequra suite
Support for aerospace specific bus technologies including AFDX, ARINC 429, MIL-STD-1553
Customer software verification and validation service
Full software & hardware solutions for design validation testing
Full software & hardware solutions for end-of-Line Functional Test
Full software & hardware solutions to automate Burn-In, ESS, HALT and HASS test processes
Product test data management and analytics via Tequra Analytics