Solutions for Electronics & Communications
Your Partner for Automated Test & Measurement
Electronics & Communications Challenges
Rapid product innovation gives electronics & communications manufacturers the competitive edge, but presents some challenges for design validation and manufacturing test. Processes and systems must be able to meet the demanding technical requirements of current products, whilst also being easily and inexpensively adaptable, or upgradable to cover future enhancements.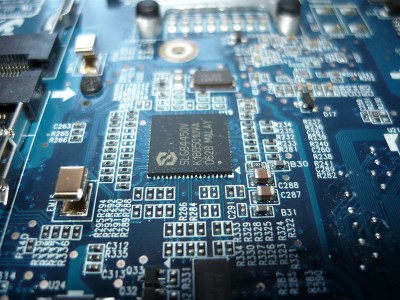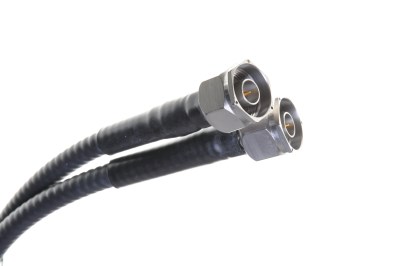 Simplicity AI Experience
Simplicity AI have worked with customers in the electronics and communications industries to overcome the technical challenges of developing solutions for design validation and manufacturing test. The technical team have expertise in standard test and measurement platforms such as NI TestStand, NI LabVIEW and PXI. In addition they have a good working knowledge of RF measurements and are able to automate the operation of equipment from vendors such as Agilent, Rohde & Schwarz and National Instruments.
Products and Services for Electronics & Communications
Simplicity AI can provide a range of tailored test engineering products and services to the electronics and communication industries, including the following:
Complete ATE software platform and architecture provision via the Tequra suite
NI TestStand based test steps for advanced RF instrument measurements.
Customer software verification and validation service
Full software & hardware solutions for design validation testing
Full software & hardware solutions for end-of-Line Functional Test
Production quality and production monitoring systems via Tequra Analytics