Your Partner for Automated Test & Measurement
Defense Industry Challenges
The defense industry demands products that can be stored and operated within the harshest of environments, yet will always perform within the tightest of specifications. Many of the testing and validation processes require costly and rapid destructive procedures, placing big demands on data acquisition and logging systems.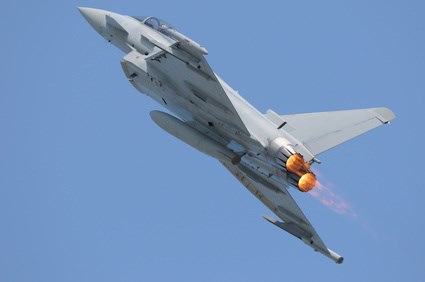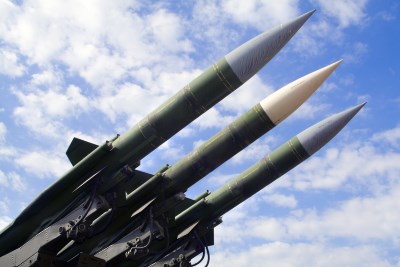 Simplicity AI Experience
Simplicity AI have worked with customers to overcome the huge challenges within the defense area, providing a variety of advanced solutions to perform functions such as integration testing, design validation and manufacturing test. With expertise in standard test and measurement platforms such as NI TestStand, NI LabVIEW and PXI, combined with an understanding of issues that face the defense industry, such as the requirement for 30-year product life-cycles, Simplicity AI make an ideal partner.
Defence Services
Simplicity AI can provide a range of tailored test engineering products and services to the defense industry, including the following:
Complete ATE software platform and architecture provision via the Tequra suite
Customer software verification and validation service
Full software & hardware solutions for design validation testing
Full software & hardware solutions for end-of-Line Functional Test
Full software & hardware solutions to automate Burn-In, ESS, HALT and HASS test processes
Product test data management and analytics via Tequra Analytics