NI TestStand Development Services
What is TestStand?
National Instruments TestStand is a test management software environment which is used to develop automated production test systems for manufacturing. By using TestStand the initial development process for ATE system software can be greatly accelerated and long term maintenance costs reduced.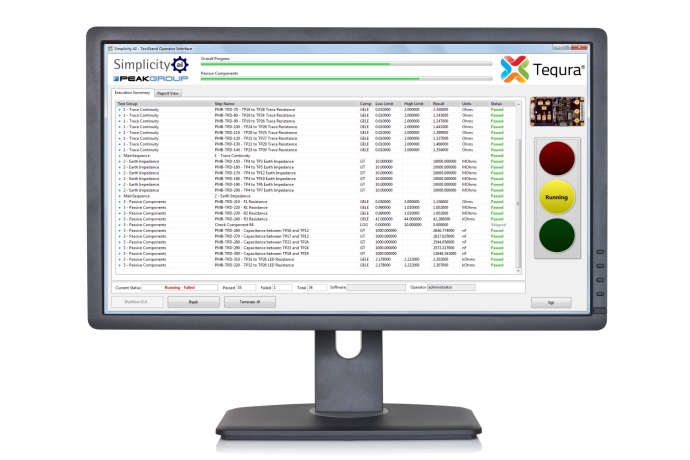 The ATE Software Experts
Simplicity AI have a high degree of ATE software development expertise using NI TestStand, in industry areas such as aerospace, defense and telecoms. With Certified TestStand Architects and Certified TestStand Developers on the engineering team, and holding National Instruments Alliance Partner status, Simplicity AI have the knowledge and experience to deliver advanced test software solutions.
Turn-Key Solutions
As TestStand experts Simplicity AI can design and build a complete turn-key ATE software solution direct from a well defined test requirements document. Typically this involves creation of computer readable requirements configuration files, architecture design, custom code module development, test sequence building, debugging and commissioning.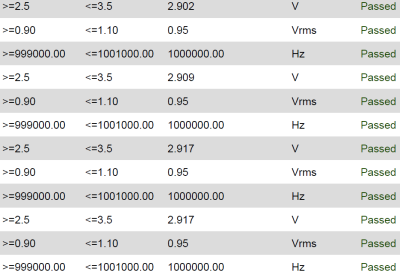 Accelerated Development with Tequra
To provide extended TestStand features and accelerate ATE software development, Simplicity AI can utilise the Tequra software suite. Capabilites of Tequra include advanced report generation, standard step types for instrumentation, requirements management, automated deployment & verification, and test data analysis.
Platform Customisation
If an advanced custom solution is required, Certified TestStand Architects can develop customised TestStand process models, step types, operator interfaces and report formats. Replacement modular components to extend the functionality of TestStand can be developed using C# or NI LabVIEW.