Process Condition Monitoring & Control
Our Experience
Simplicity AI have worked with customers across a diverse range of industries to provide bespoke automatic control and monitoring systems. We specialize in producing solutions requiring advanced software development.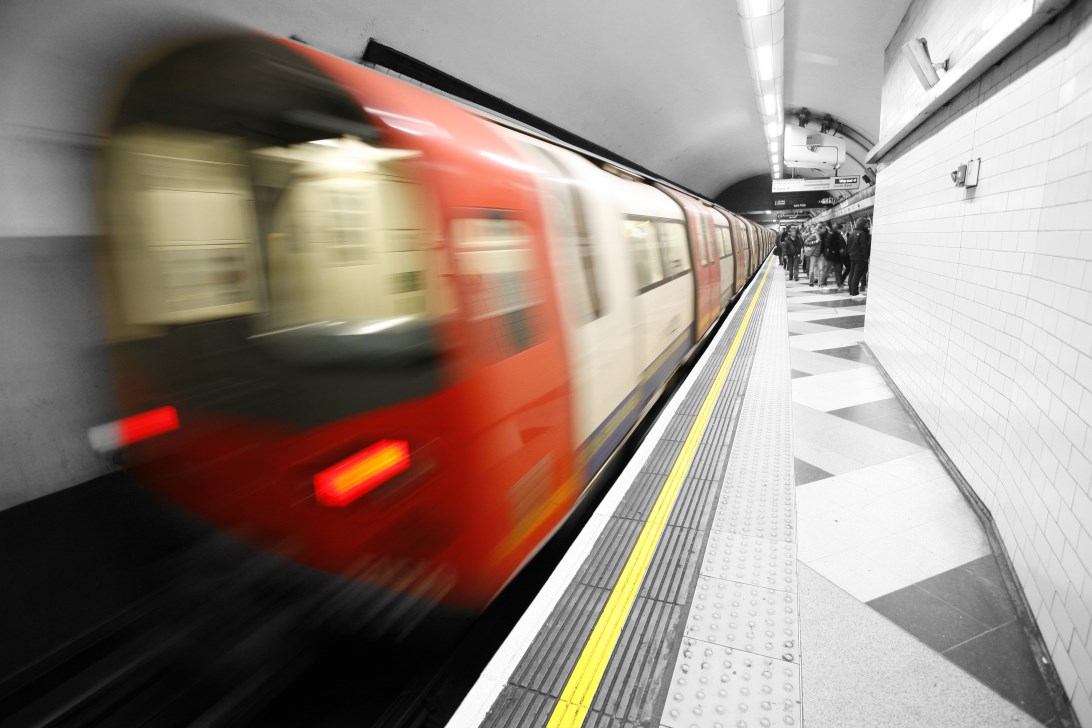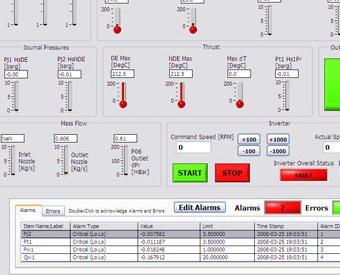 Distributed Monitoring
We have expertise in developing distributed monitoring and data logging solutions; utilizing platforms such as CompactDAQ and CompactRIO together with networking technologies.
Machine Control & Monitoring
Our team have developed bespoke machine control and monitoring solutions for a range of industries. In areas such as scientific research and product development, customers benefit from our custom software design capabilities which ensure systems are tailored to their exact, highly specialized requirements.