Your Partner for Automated Test & Measurement
Automotive Challenges
Fierce competition between vehicle manufacturers has ensured that product costs are kept to a bare minimum and that time-to-market for new products is short. Companies must ensure that innovative ideas can be tested at the design stage, with minimal expenditure on prototyping.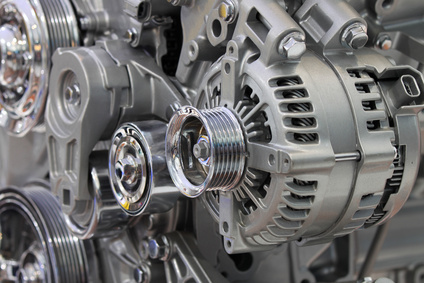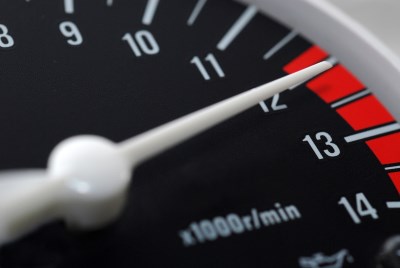 Simplicity AI Experience
Simplicity AI have worked with customers to overcome the huge challenges within the automotive industry, providing advanced solutions to perform design validation and manufacturing test.
Automotive Products and Services
Simplicity AI can provide a range of tailored test engineering products and services to the automotive industry, including the following:
Data Acquisition and processing software for vehicle test facilities
Automated functional test hardware & software for automotive component manufacture
Component design validation
(HIL) Hardware-in-the-loop testing