Your Partner for Automated Test & Measurement
Infrastructure Monitoring Challenges
Organisations that manage infrastructure such as railways, road networks and power grids, are increasingly looking to employ live monitoring and control technology to ensure that these assets have the necessary capacity and availability. The requirement is to not only provide information on the current status of an infrastructure asset and any faults that may exist, but to predict potential future failures that may occur, so that preventative maintenance can be carried out.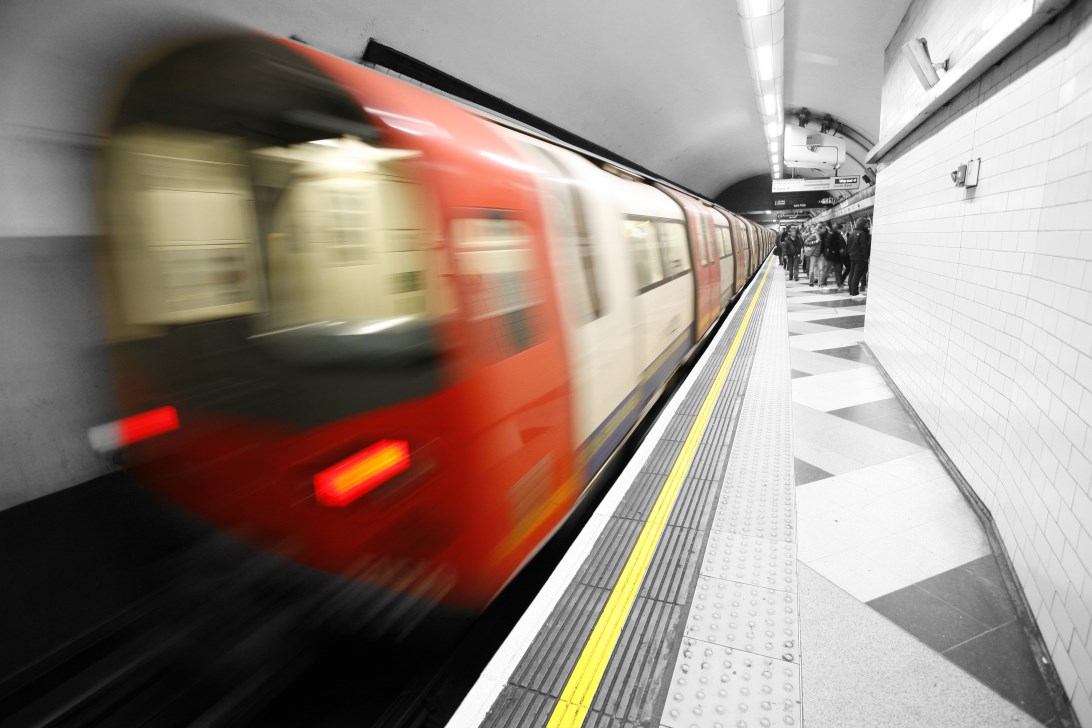 Simplicity AI Experience
Simplicity AI have worked with customers in the infrastructure management industries to overcome the technical challenges of developing solutions for data logging, storage and analysis. The technical team not only have expertise in standard measurement software and hardware platforms such as NI LabVIEW,cRIO, PXI, but also in networking and database technology.
Services for Infrastructure Monitoring
Simplicity AI can provide a range of tailored engineering services to the infrastructure management industry, including the following:
Full software & hardware solutions for sensor or signal data logging
Data management and analysis solutions for measurement data
Advanced distributed monitoring solutions