Hardware Development & Integration
Flexible Hardware Offering
From turn-key manufacturing test systems to expandable research platforms, Simplicity AI can supply hardware solutions to meet a diverse range of needs. Wherever possible, commercially available off-the-shelf (COTS) components are sourced to ensure that all systems are easily supportable and upgradeable. In the case that off-the-shelf hardware cannot meet the needs of a particular application, Simplicity AI are able to provide custom designed hardware to bridge the gap.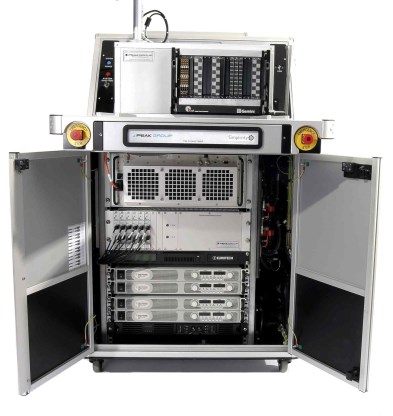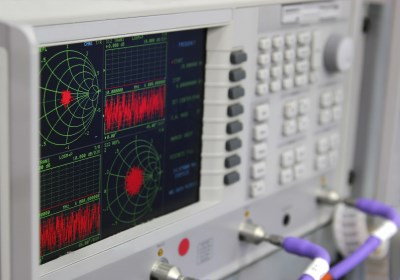 Specifying Equipment
Manufacturers such as Agilent, National Instruments, Pickering and Rohde & Schwartz produce a very wide range of types of instrumentation, with different specifications, form factors, channel counts etc. Simplicity AI can work with customer requirements to specify exactly what hardware is required to provide a measurement or automation solution.
Partnering with the Best
Simplicity AI work in partnership with Peak Group to develop high quality hardware-software solutions of customers. Projects utilise the high level design and software development expertise of Simplicity AI, together with the mechanical build and electrical wiring experience of Peak Group.