Database Development Services
Experts in Test and Measurement Database Solutions
Simplicity AI are experienced in applying industry standard database technologies into test and measurement applications. With skills in database design, configuration and interfacing, Simplicity AI are an ideal partner for organisations that need to acquire, organise, process and analyse, large amounts of data.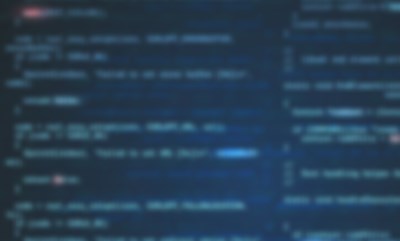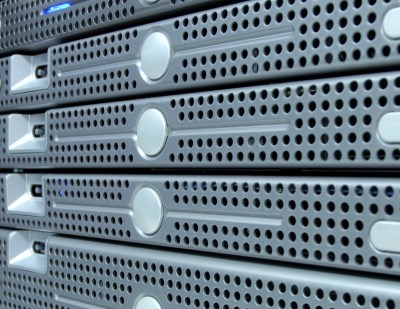 Key Database Services and Skills
The Simplicity AI technical team have a range of database services and skills, including the following:
Experience with Multiple Management Systems (SQL Server, MySQL, SQLite, Access, db4o)
Custom Designed Test configuration and Results Databases
Integration of Databases into NI LabVIEW, NI TestStand, or .NET applications
Test Data Management
Tequra Analytics is a scalable database solution for management, analysis and reporting of test data, which is developed by Simplicity AI. Customers can use the capabilities of the product to improve product yield, maintain 6-sigma quality, identify hidden wastes and improve product design.