Partnership with Peak Group
Working Partnership
Partnering with Peak Group allows Simplicity AI to offer test solutions that combine advanced software with high quality hardware. Both companies have been working closely together for a number of years, with an official collaborative partnership for the development of solutions that utilise National Instruments technologies being announced in 2013.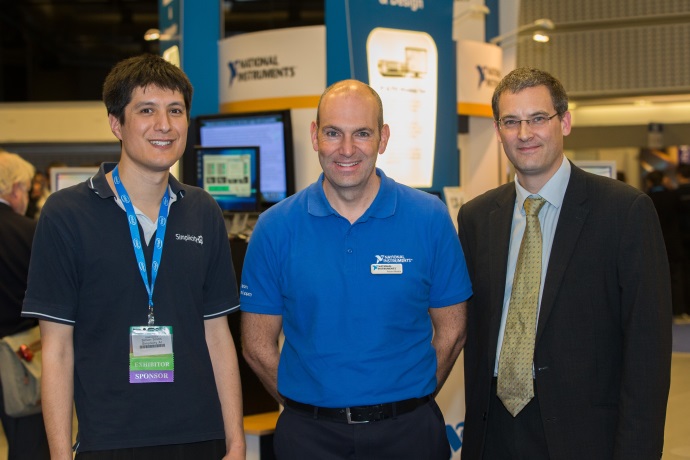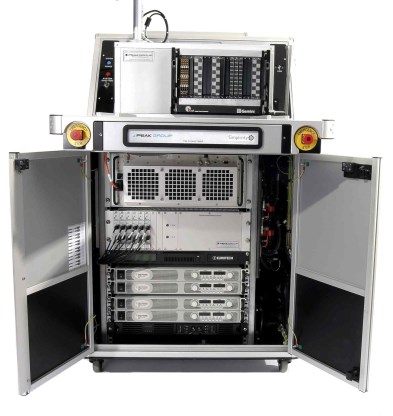 Bespoke Hardware Experts
The Peak Group specialises in the design and manufacture of bespoke automated test equipment, and the distribution of associated test probes and mass interface connections.
Electrical & Mechanical
Peak have full electrical and mechanical design capabilities in-house, enabling the creation of bespoke solutions for automated test. Designs typically include fixturing for manufacturing test, equipment racks and panels, electronic circuit design and PCB layout, and advanced equipment interconnections.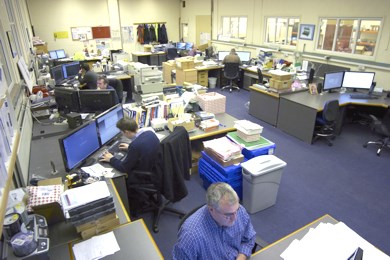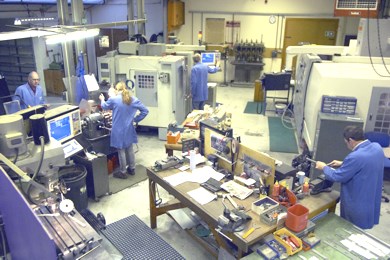 Factory Builds
Peak's factory area enables automated test solutions to be manufactured and assembled on-site. Facilities include a machine shop with CNC milling machines, electrical wiring and PCB assembly workshop, and final integration and testing area.