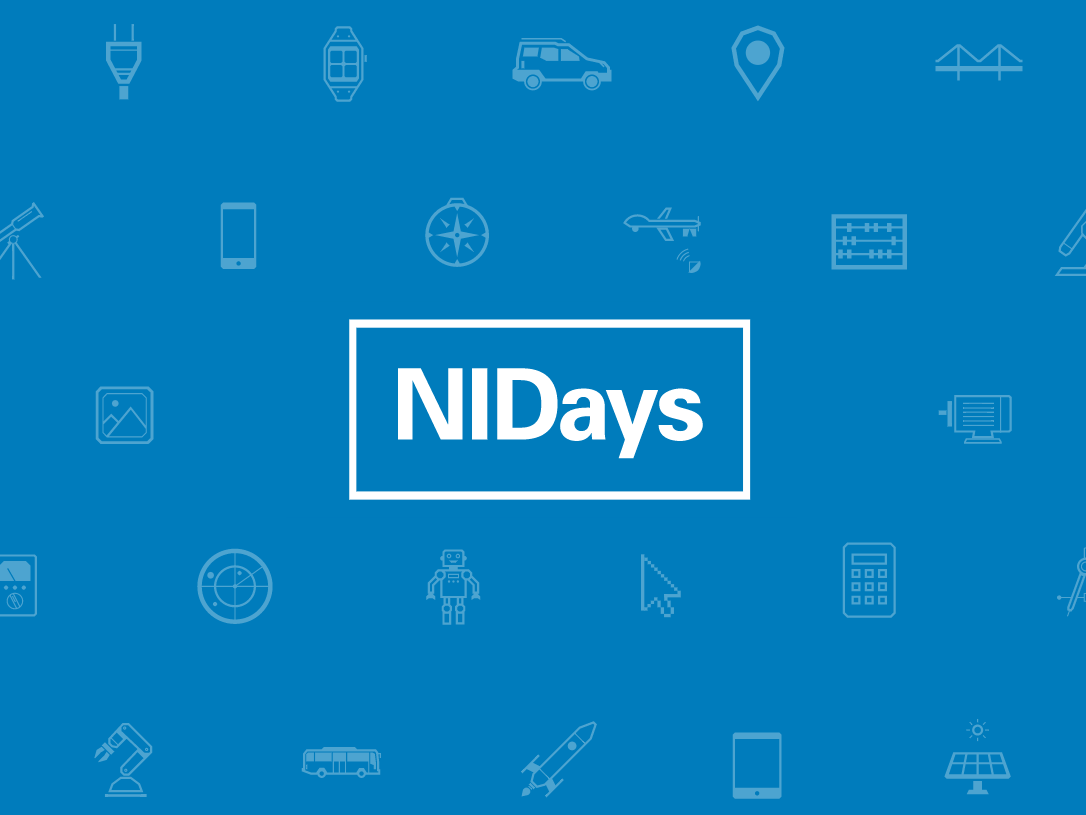 Simplicity AI will be exhibiting at NIDays 2015 in London, UK on 3rd November.
"Simplicity AI are regular exhibitors at NIDays, where we look forward to catching up with many of our existing customers, as well as seeing some new faces. Our team will be on-hand to discuss areas such as automated test, condition monitoring and test data mangement. This year we've made a number of enhancements to Tequra Analytics, so we look forward to providing visitors with a demonstration."
Simon Smith Operations Director at Simplicity AI
About NIDays
NIDays is the annual graphical system design technical conference and exhibition that brings together more than 600 leading engineers, scientists and educators from across the UK & Ireland. This free, one-day, multi-track conference features keynote presentations, interactive sessions taught by NI experts, hands-on workshops, and an exhibition showcasing the latest advancements in design,control and test.
Simplicity AI Exhibition
Simplicity AI will be located at stand 7 in the Whittle room exhibition area. Experts from Simplicity AI's team will be on-hand to discuss the company's test engineering products and bespoke services. Technology partners Peak Group will be sited on the neighbouring stand, so that joint software/hardware projects can be discussed.
More Information on the NIDays
More details on the NIDays content, including how to register, can be found on the National Instruments website link below:
About Simplicity AI
Based in Farnborough in the United Kingdom, Simplicity AI provides a range of advanced technical products and services for test, measurement, control and automation. Customers span across a whole spectrum of industry areas including, aerospace, defence, electronics, telecoms and medical devices.